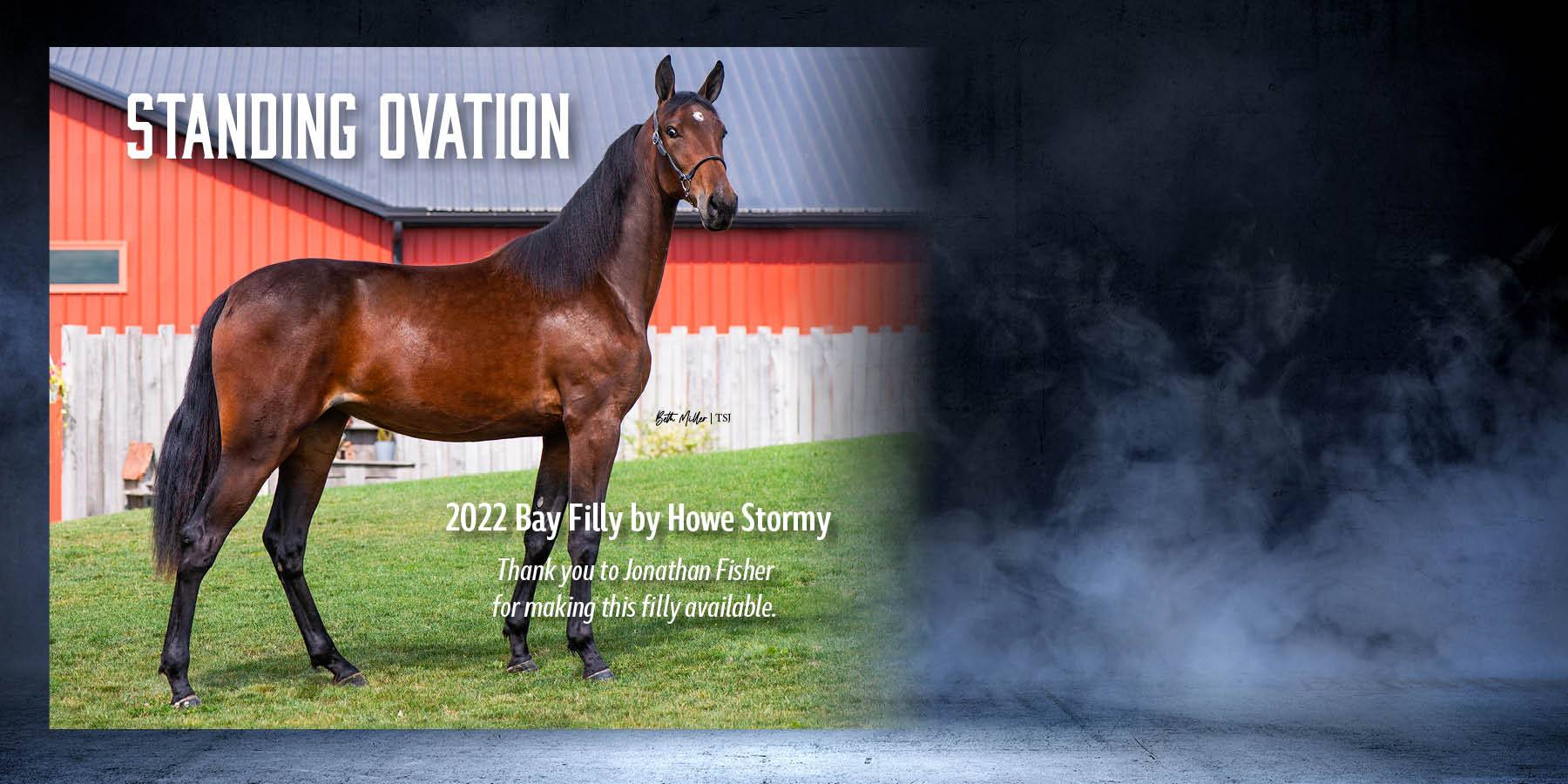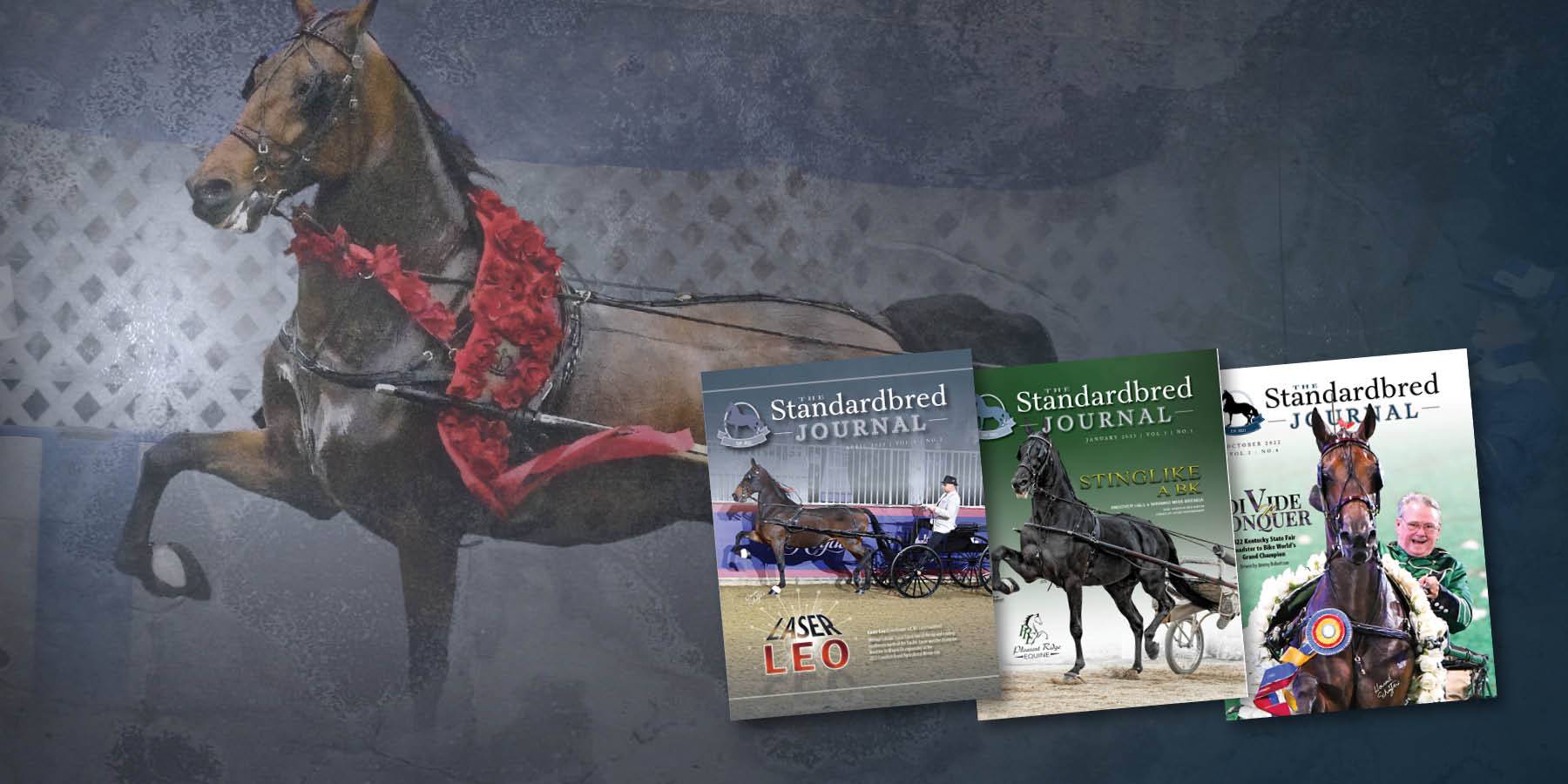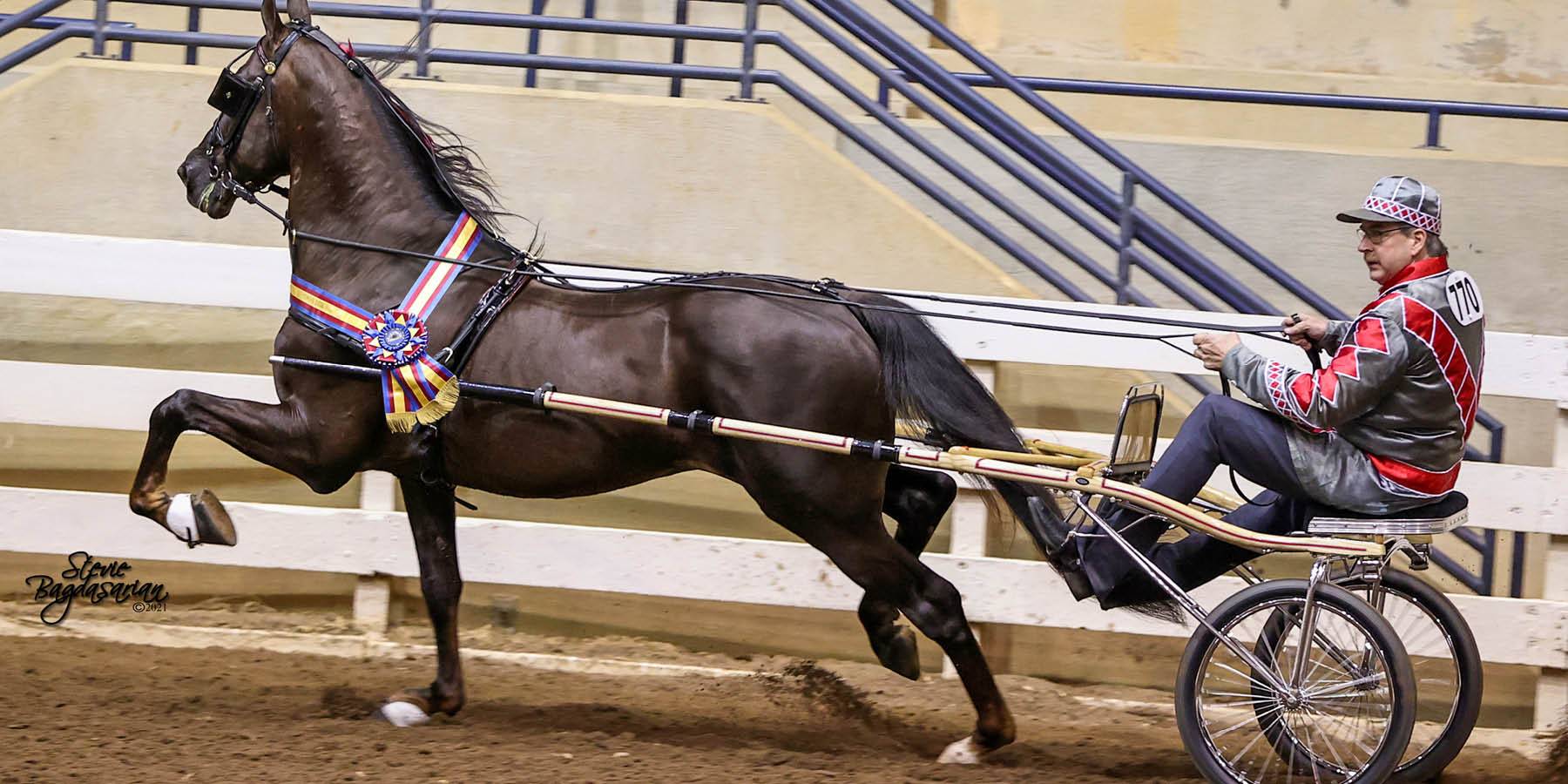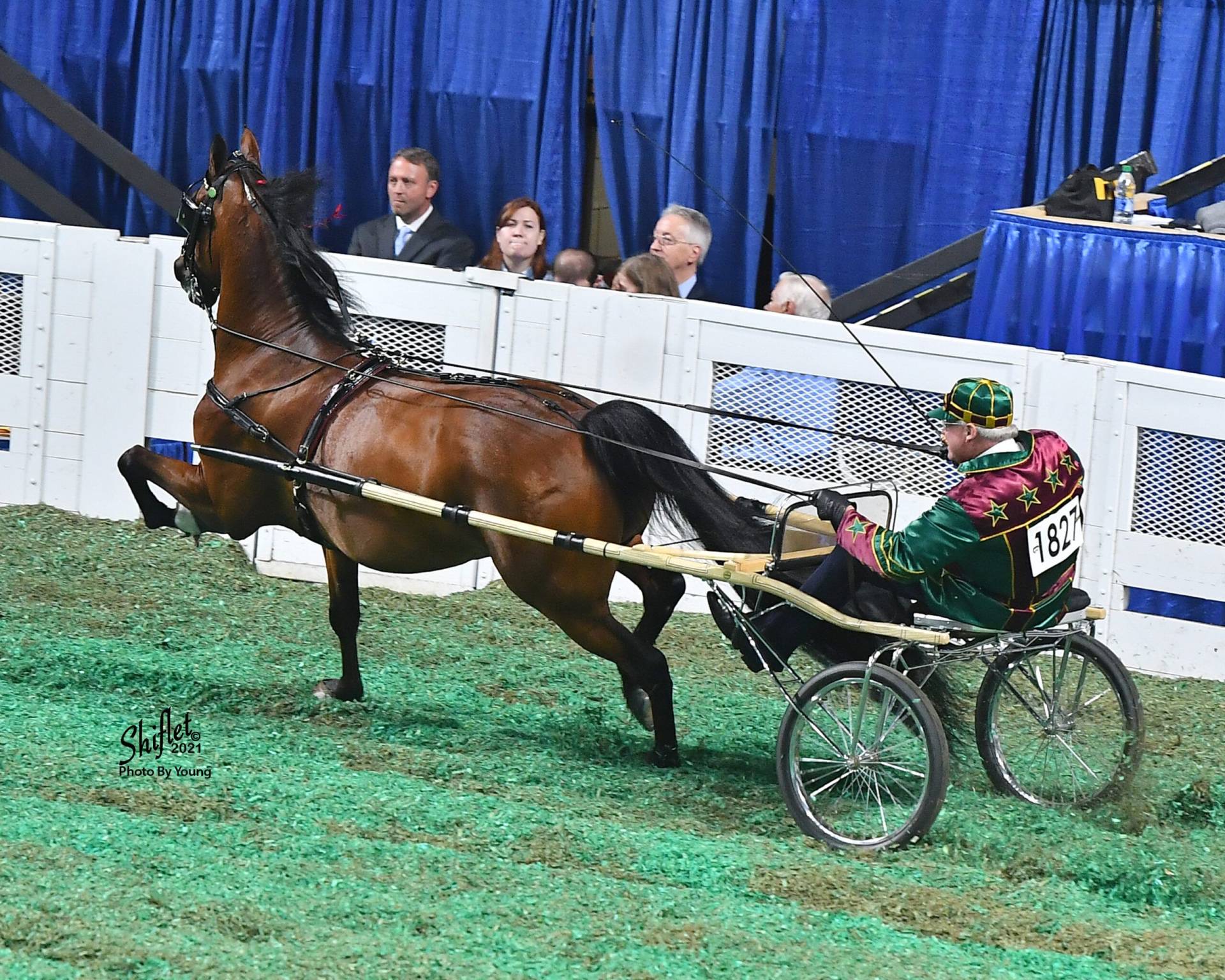 2023 Filly Giveaway - Standardbred Journal
Thank you
to our
Subscribers!
As a thank you to our subscribers, The Standardbred Journal is again
happy to give away a Yearling Standardbred Filly. To enter the drawing,
all that is required is to subscribe or renew by November 25.
header-pano2
Subscribe to all the news about the road horse and Roadster Show Horse industry!
Four information-packed issues per year.
header-pano
The Standardbred Roadster Show Horse
Slide 1
The Standardbred
Roadster 100
The biggest purse in the history of the Roadster Show Horse Division! $100,000!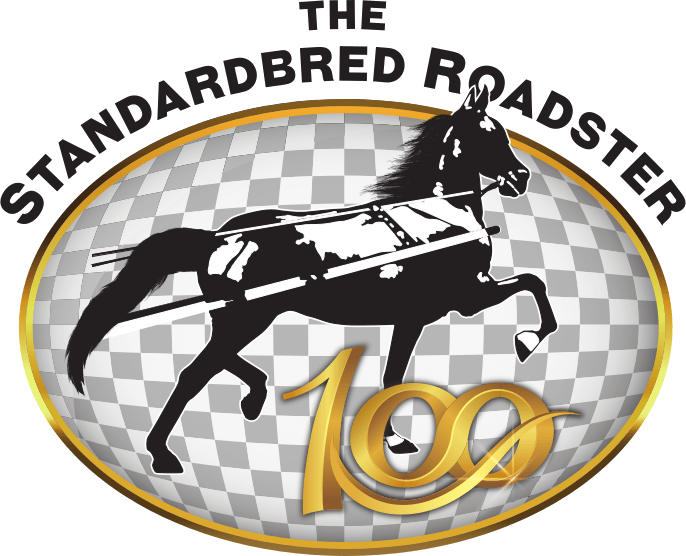 About The Standardbred Journal
The Standardbred Journal was created in 2021 to further the Standardbred road horse and Roadster Show Horse industry. The magazine is part of a 501c3 non-profit organization with the intention of infusing funds into encouraging horsemanship, education and added-money purses at Roadster shows.

The Standardbred world is growing by leaps and bounds and we aim to help continue that growth for many years to come. We hope to compliment the harness racing industry by showing that Standardbreds are a versatile breed that can do many things besides racing.

In four quarterly issues, you'll learn more about the great Standardbred sires, veterinary and farrier care, farm and trainer features, educational opportunities, show results and auction results. In addition, we also host free informational podcasts twice a month. You can find us on Spotify as well as a call-in telephone line.
If you have any questions, please feel free to contact us. We'll be happy to assist you in any way possible.
"To provide education, news and marketing opportunities to all horse enthusiasts and to raise funds to promote, enhance and protect the Standardbred industry. To continuously enhance integrity and inspire future generations to maintain a respectable environment within the industry."
Standardbred Journal Podcasts